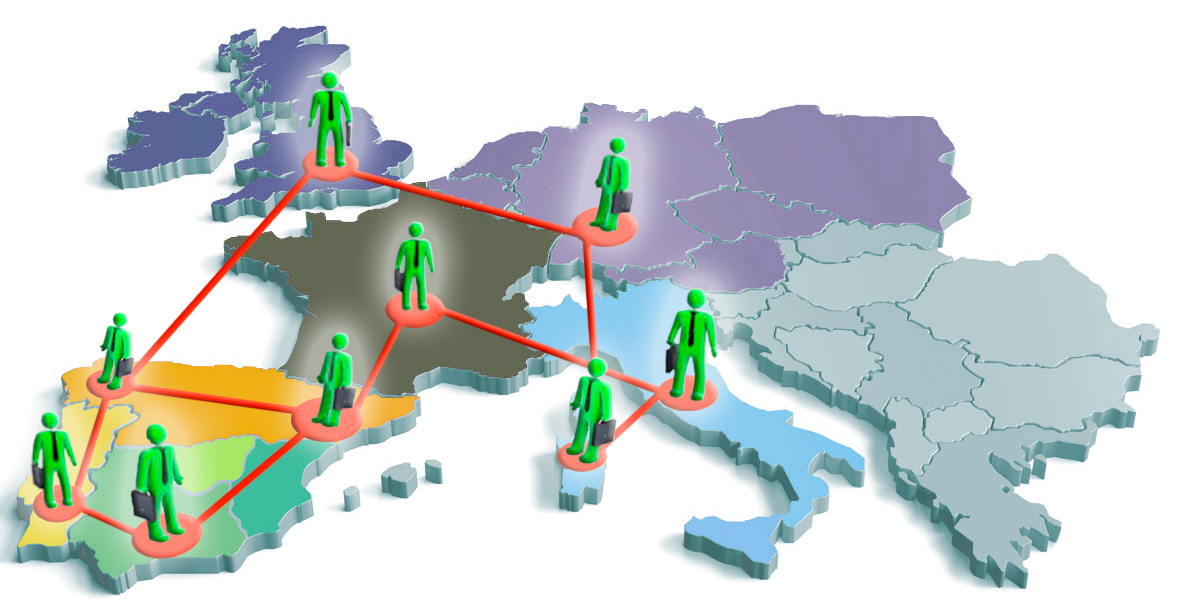 Do you want to be part of the COVARTEX Commercial Agents team?
We are looking for sales agents who want to work with our collection of trousers. Our garments are all manufactured without exception in Spain, which provides added value for the marketing of our products.
That is why if you are a responsible person who also likes to relate to people, with availability to travel and you have business experience, contact us to inform you. People wanting to work in a free and wide area, without bosses, without schedules, without limits, only with your desire to work. Therefore, what you want to earn per month will only depend on you, the longer you invest the greater the benefits.
We value your experience very much and that you are a person with people skills, constant, with patience towards the clients, perseverant in your objectives, ordered and planner. And that you can issue us the invoice of the commission that we will pay for your sales.